A VENUE LIKE NO OTHER
A former country seat of the squires of Sedgefield, 'Herdewyk' has a lively story to tell, with the original estate dating from 1183 and the Manor from 1435.
Once an ambling local hostelry with 'a certain air' marked by parties, good living, fine ladies and true gentlemen; Hardwick has been transformed into a sumptuously appointed hotel with outstanding facilities.
Nestling in the beautiful County Durham countryside with breath-taking views of the Country Park Lake and Serpentine, the hotel provides the perfect venue for your wedding. THE CEREMONY
The hotel is a licensed venue for Civil Marriages and Civil Partnerships. We can accommodate ceremonies from 10 guests to 500 guests with the choice of Suites.
A choice of red or ivory carpet creates an aisle down the length of the chosen Suite with comfortable seating for your guests and Civil Ceremony music playing in the background chosen by the happy couple. As the license holder, the hotel provides a licensed representative to organise the guests on the day and to be present during the service.
IT'S ALL IN THE DETAIL
At the hotel we pride ourselves in giving you the most memorable, relaxed and enjoyable day.
Our dedicated team of wedding coordinators have the experience and knowledge to guide you through each stage of planning, whether it is a simple question or advice on preferred suppliers, or questions about the flow of your wedding day; we are here for you. Red carpet at the entrance of your chosen function suite, stunning grounds for your photographs, a venue with a story to tell.  We are flexible to work to your requirements to help create your dream Wedding and nothing is too much trouble.  We are the venue who will try new things for you.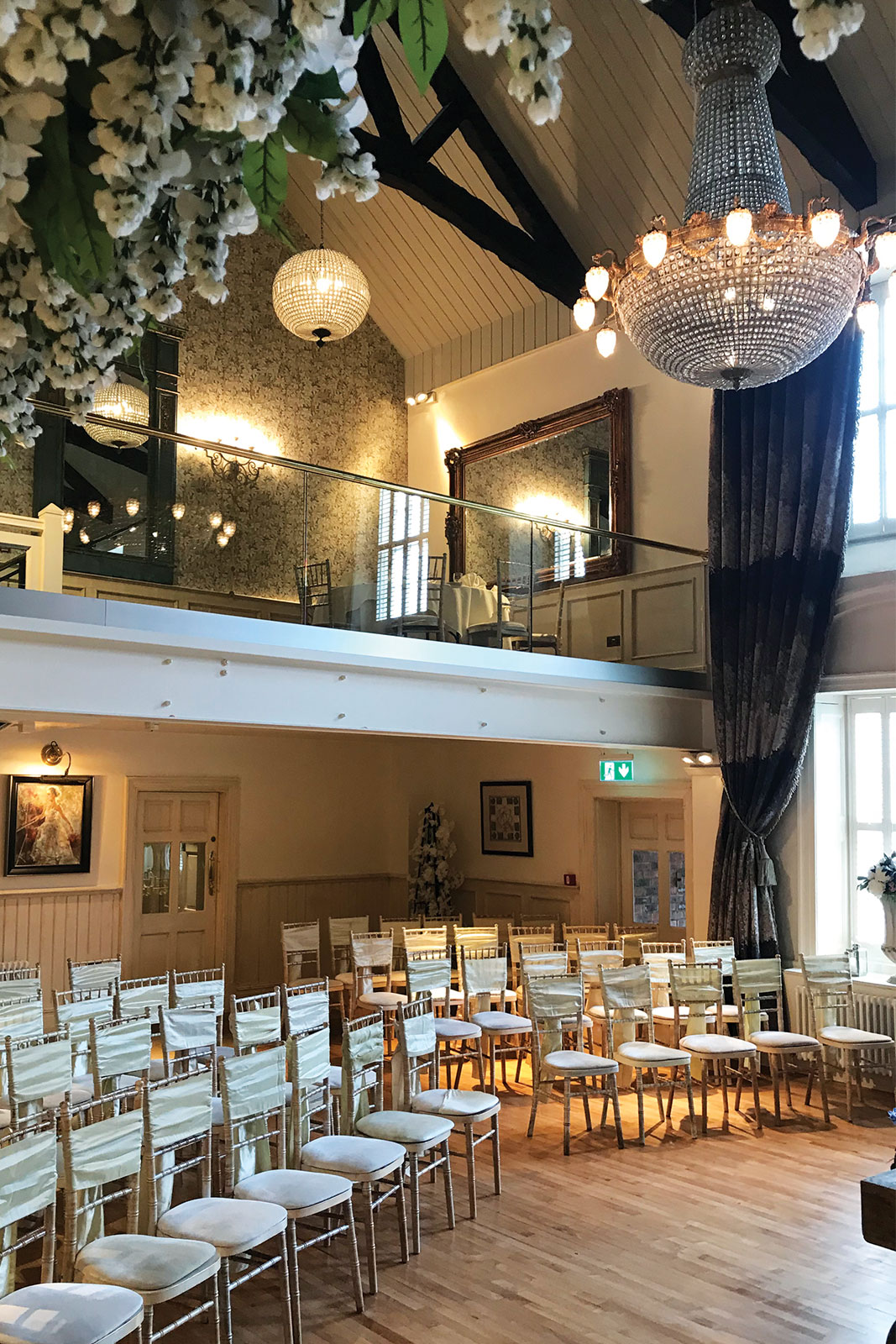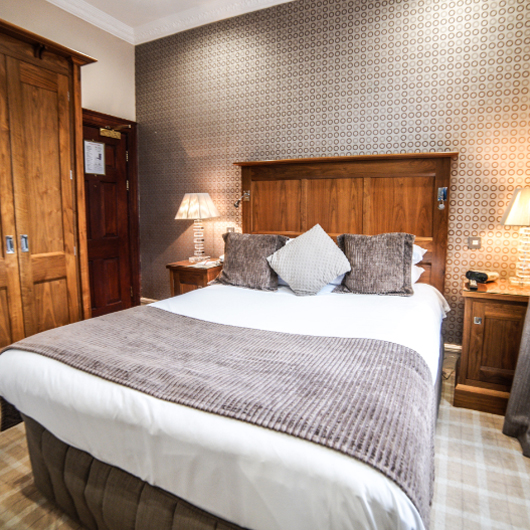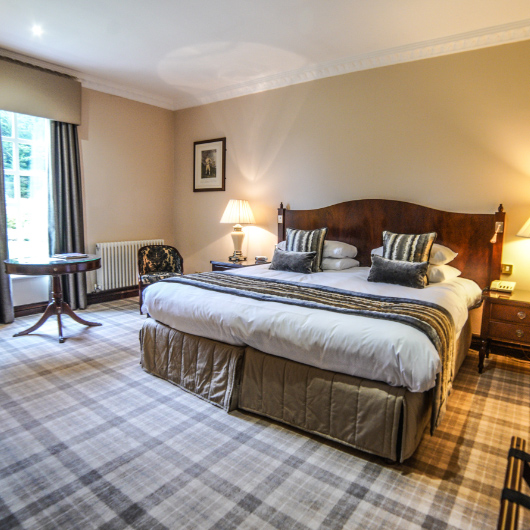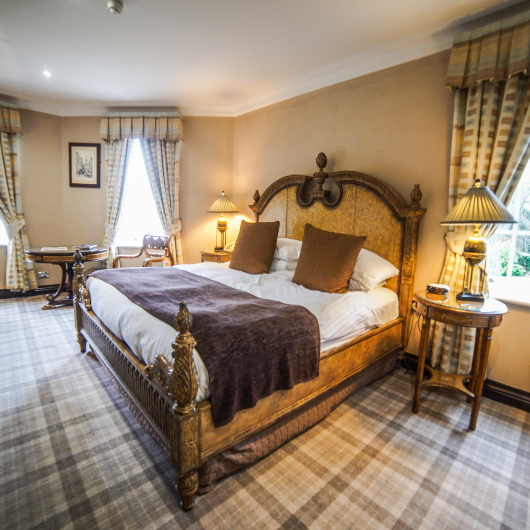 Greg and I would like to say thank you for all of your help in regards to our wedding. The venue was fantastic , Sam the Toastmaster was brilliant, the food was excellent and we had the best time.
We would like to thank everyone at Hardwick Hall for making sure our day flowed like clockwork… and ensuring everyone was happy. We were completely over the moon with everything and could not be any happier.
Thank you for helping us have such a lovely wedding. It was amazing from start to finish and wish we could do it again.
Myself and Dean would just like to say how happy we were with our wedding day. Everything was very well organised by all staff and the day ran perfectly.
We just wanted to say a massive thank you for making our wedding such a magical day, the place looked beautiful and staff were so helpful with everything. Really made it perfect.
We just want to say a huge thank you for making our wedding day such a magical experience. You put us at ease and nothing was a problem; thank you for your patience, dedication and professionalism.
The team on the day were fantastic, the food was beautiful and the service was brilliant. We had the best day and we will never forget it.
You all made the day truly magical and everything ran like clockwork. We just wanted to say a massive thank you for everything throughout this experience.
See what all the fuss is about...
Make your wedding dreams a reality...
We are always happy to help with Wedding day plans, please complete the enquiry form below and we will assist in any way we can.
Alternatively, you can call us on 01740 620 253 or email us at events@hardwickhallhotel.co.uk