A VENUE LIKE NO OTHER
A former country seat of the squires of Sedgefield, 'Herdewyk' has a lively story to tell, with the original estate dating from 1183 and the Manor from 1435.
Once an ambling local hostelry with 'a certain air' marked by parties, good living, fine ladies and true gentlemen; Hardwick has been transformed into a sumptuously appointed hotel with outstanding facilities.
Nestling in the beautiful County Durham countryside with breath-taking views of the Country Park Lake and Serpentine, the hotel provides the perfect venue for your wedding.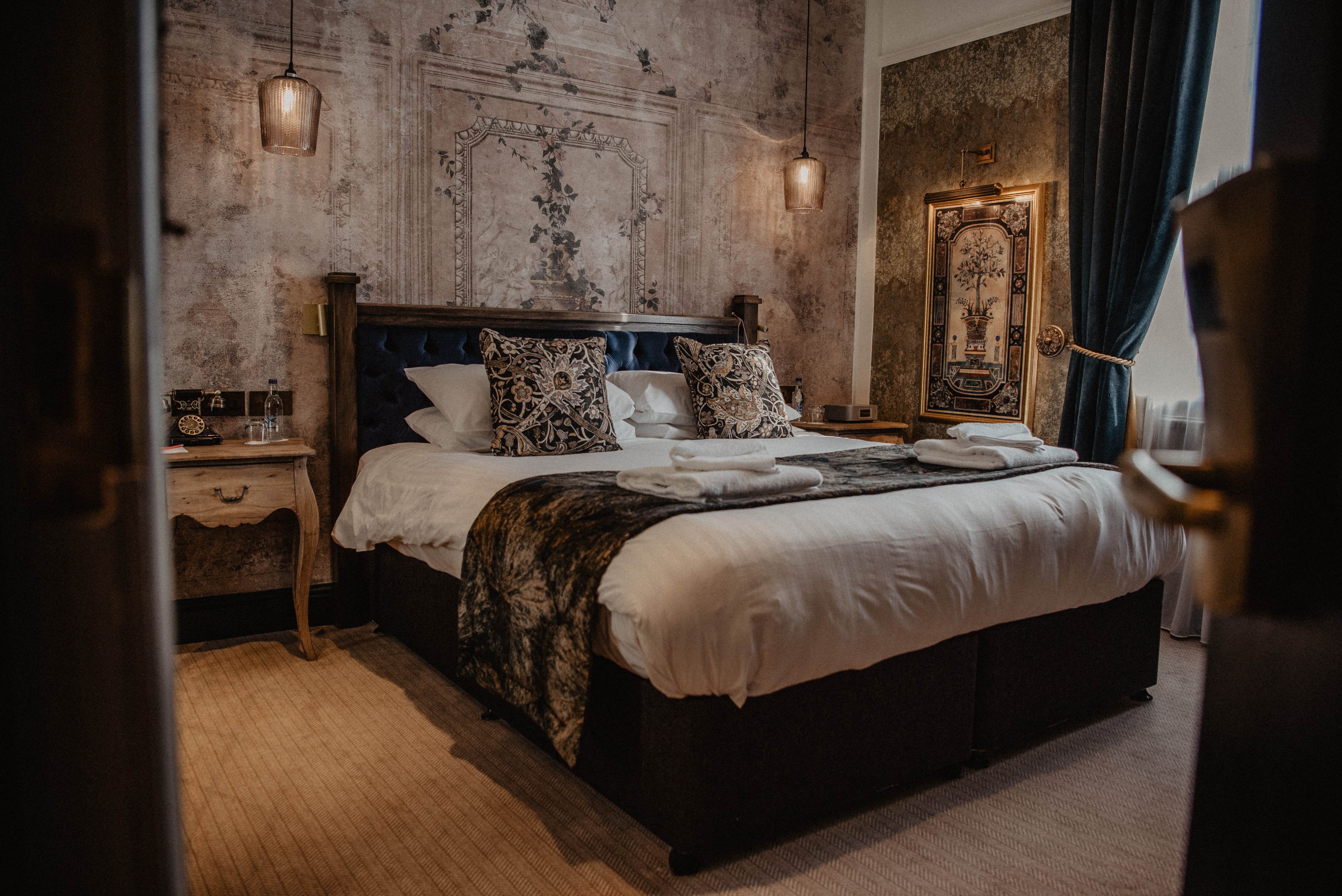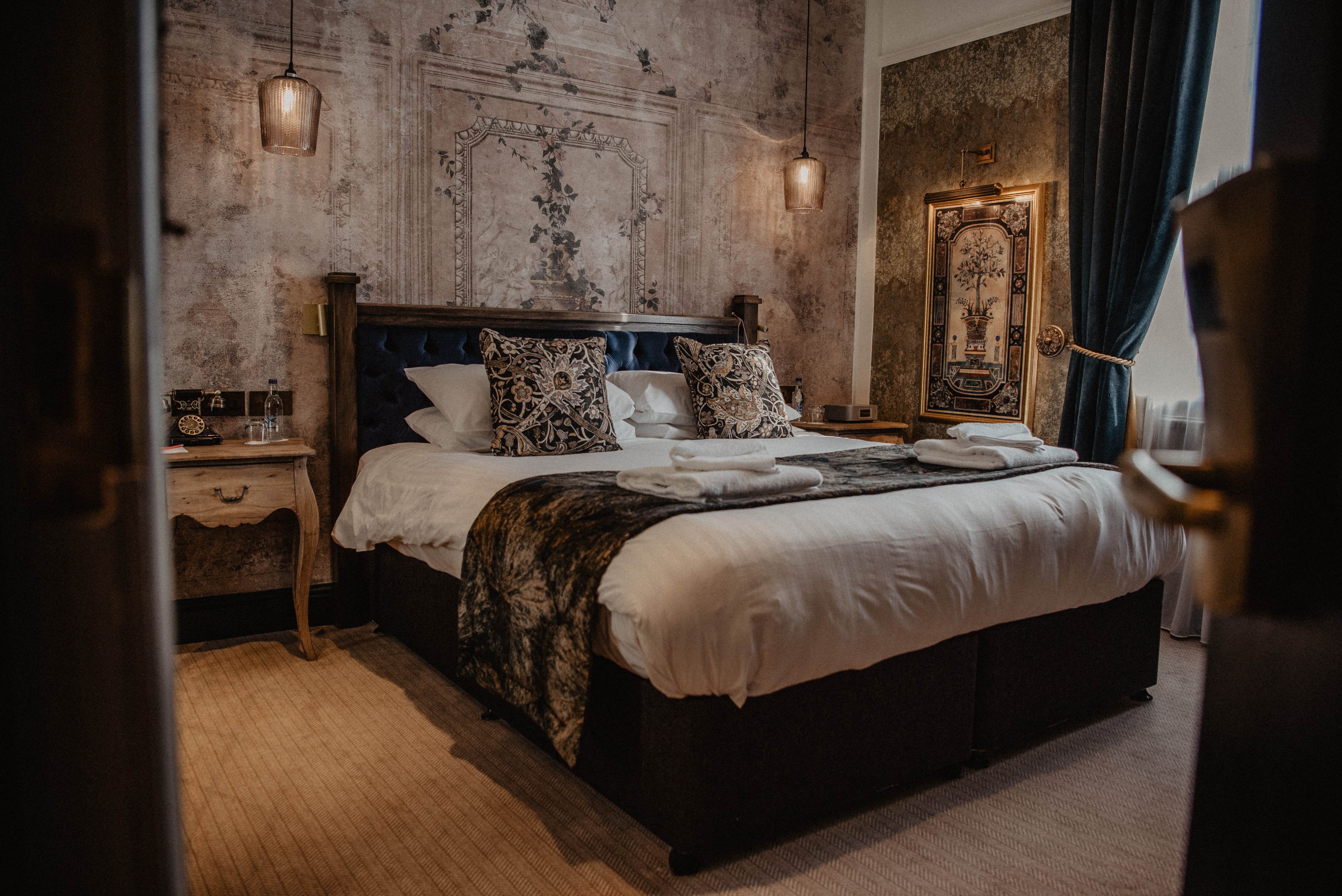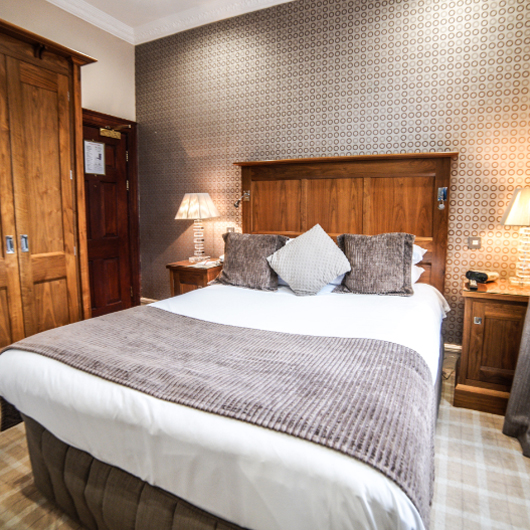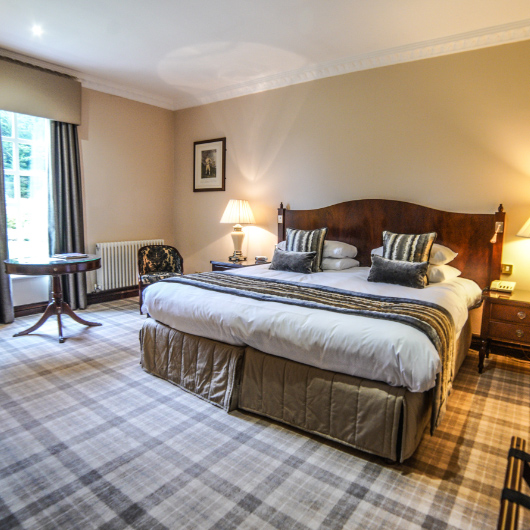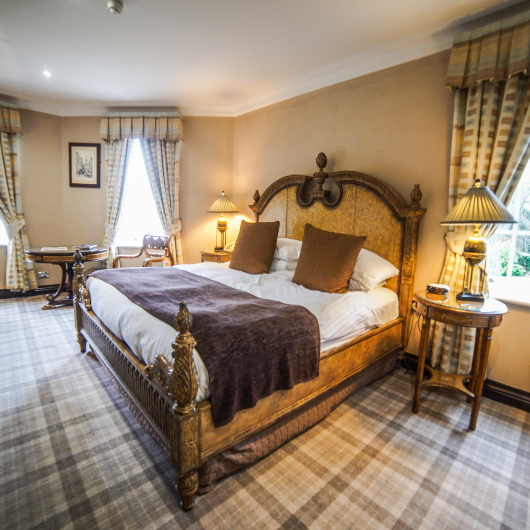 Vicky & Greg
Greg and I would like to say thank you for all of your help in regards to our wedding. The venue was fantastic , Sam the Toastmaster was brilliant, the food was excellent and we had the best time.
Emma & David
We would like to thank everyone at Hardwick Hall for making sure our day flowed like clockwork… and ensuring everyone was happy. We were completely over the moon with everything and could not be any happier.
Alison & Neil
Thank you for helping us have such a lovely wedding. It was amazing from start to finish and wish we could do it again.
Katie & Dean
Myself and Dean would just like to say how happy we were with our wedding day. Everything was very well organised by all staff and the day ran perfectly.
Kelly & Ross
We just wanted to say a massive thank you for making our wedding such a magical day, the place looked beautiful and staff were so helpful with everything. Really made it perfect.
Sarah & Chris
We just want to say a huge thank you for making our wedding day such a magical experience. You put us at ease and nothing was a problem; thank you for your patience, dedication and professionalism.
The team on the day were fantastic, the food was beautiful and the service was brilliant. We had the best day and we will never forget it.
Becky & Simon
You all made the day truly magical and everything ran like clockwork. We just wanted to say a massive thank you for everything throughout this experience.
Cultural Weddings
We have the facility here at the Hotel for you to hold Civil Ceremonies, Nikah Ceremonies and other forms of religious ceremonies.
Our Coleman Suite can accommodate up to 600 theatre style and we have smaller suites that can accommodate from 2 to 50 guests. Please contact the Hotel direct to enquire.
Find out more
See what all the fuss is about...
Make your wedding dreams a reality...
We are always happy to help with Wedding day plans, please complete the enquiry form below and we will assist in any way we can.
Alternatively, you can call us on 01740 620 253 or email us at events@hardwickhallhotel.co.uk