About Us
Outdoor Summer Sessions will be held within the grounds of Hardwick Hall Hotel overlooking Hardwick Park Lake.
A series of outdoor summer sessions something for everyone, socially distanced events with your health and safety our main priority.
A place where we can come together, safely and responsibly for everyone to enjoy with events to suit both adults and children.
A new and unique destination in the North East.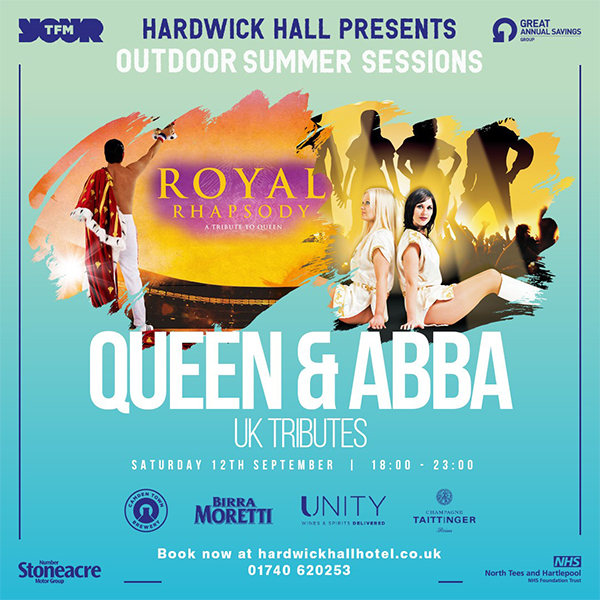 Saturday 12th September
Queen and Abba UK Tributes
6:00pm until 11:00pm
£72 for a booth for 6 people
£48 for a booth for 4 people
VIP pods available for £150 for 6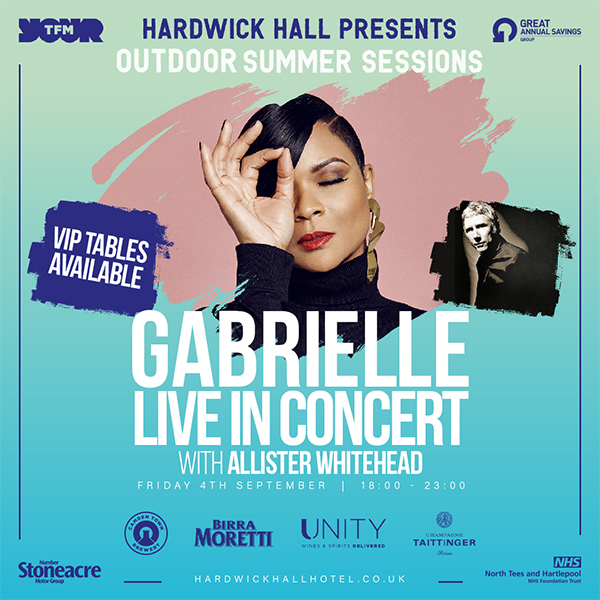 Friday 4th September
Live in Concert Gabrielle plus DJ Allister Whitehead
6:00pm until 11:00pm
£180 per private booth of 6 people
or VIP for @ £360 per 6 people
Over 21's only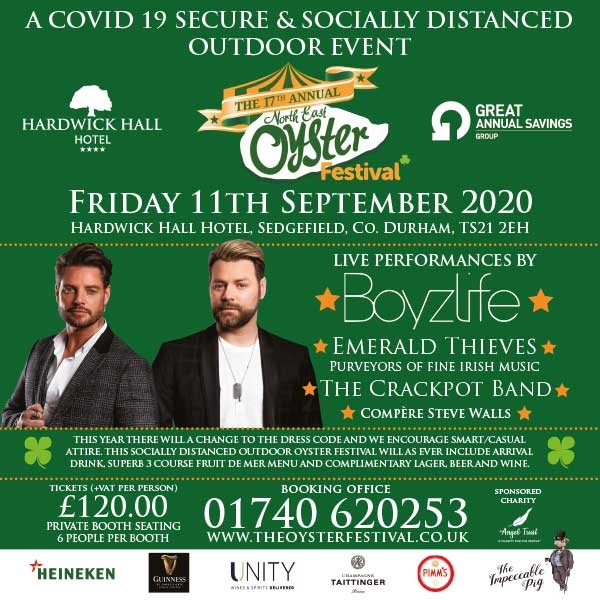 Friday 11th September
Outdoor North East Oyster Festival - Boyzlife Live plus Emerald Thieves, Crackpot plus compere Steve Walls
12:00-6:00pm
£720 +vat per private booth of 6 people
£1200 + vat for a VIP booth of 6 people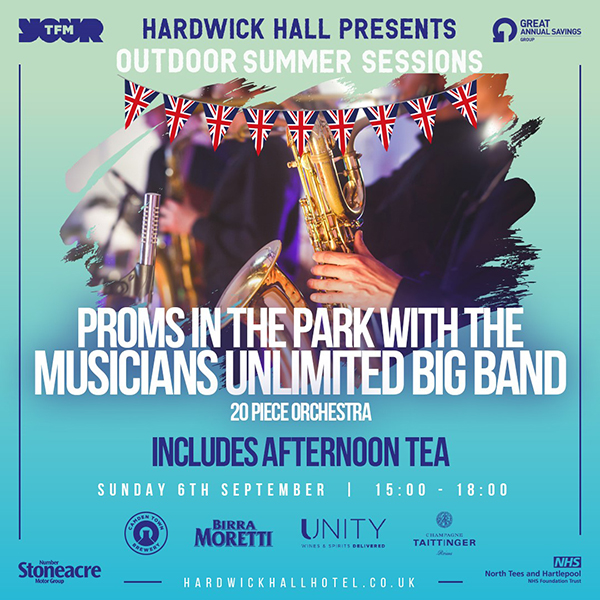 Sunday 6th September
Proms in the Park with Afternoon Tea
3:00pm-6:00pm
£150.00 per private Booth of 6
£240.00 for VIP Booth of 6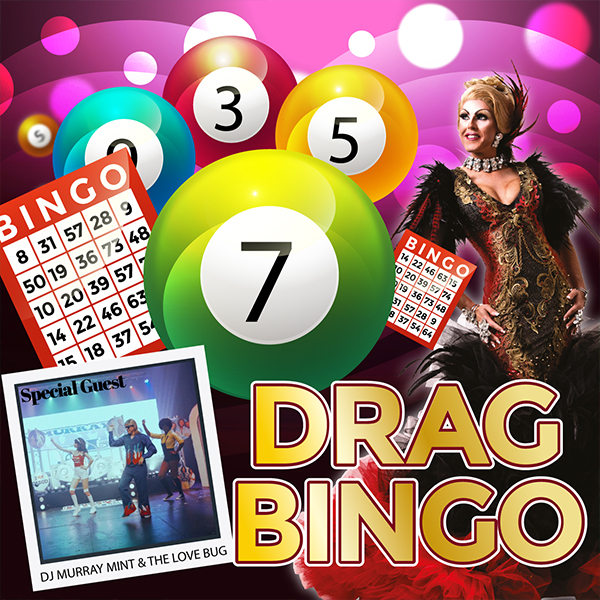 Saturday 5th September
Angels Trust Drag Bingo
Miss Tess Tickle and the Dragettes take centre stage for an evening of bingo like you have never played before, be prepared for anything and everything when you get a line or a full house!
5pm- 1030pm


Keeping you safe
Our events are outdoors and therefore the risk of COVID-19 transmission is naturally lower, we have put the following arrangements in place to keep you safe:
Track and Trace details will be taken upon booking
You will be pre allocated your own socially distanced booth with seating and umbrella
Strict one-way system around the 8-acre site to reduce interaction
The site footprint has been arranged to ensure social distance can be maintained so far as reasonably possible
Staggered entry and exit onto the site- You will be given an arrival time and booth number
Temperature checks will be carried out on arrival before entering event area
Online sales only- no ticket sales on the day
Drinks can be ordered via app and served to the table
Fully trained Stewards and Staff on site to maintain strict social distancing
NHS trained cleaning team on site to decontaminate before, during and after each event
Sanitising stations will be located around the site
Face covering and gloves will be available should you want to use them
Tickets are non-transferable

Drinks Packages
Beer and Cider
Choose from:
Heineken 330ml can
Red Stripe 440ml can
Old Mout Pineapple & Raspberry 330ml can
6 cans from £27
12 cans £48
18 cans £72
24 for £96
Wine
White wine £20 per 75cl
Rose Wine £20 per 75cl
Prosecco £28 per 75cl
Spirits and mixer cans
Gin and tonic £5 per can
Soft Drinks
500ml Bottles of water £2.50
Red Bull can £2.50

THE VIP EXPERIENCE
Treat yourselves to the ultimate VIP experience: your very own socially distanced pod with dedicated butler service, prime locations each offering luxury indoor and outdoor seating for up to 10 guests.
Contact amy.lavelle@hardwickhallhotel.co.uk | 01740 620253 for availability and prices
Make a night of it?
Rooms starting from £89 per room