A VENUE LIKE NO OTHER
Hardwick Hall Hotel has become one of the best known venues in the North East for its expertise in Asian weddings and events. Our team are experts in the planning and hosting of such great events. We can cater for your every need and give you great advice for such a personalised wedding day!
Our specialist Events Team have worked with clients from all religions and cultures, understanding the importance of each and every event, making them unique. We do everything possible to ensure perfection for your special day. We proudly hold an unrivalled willingness to go that extra mile to guarantee the smooth and resounding success of your wedding or event.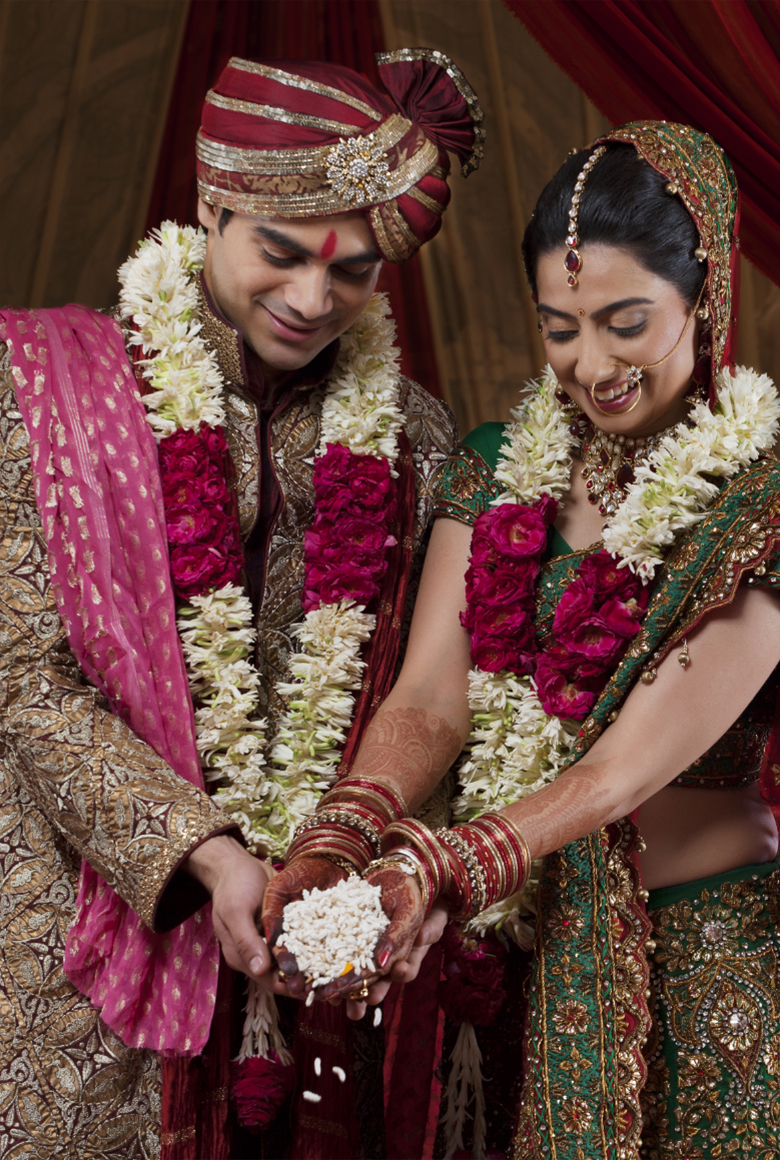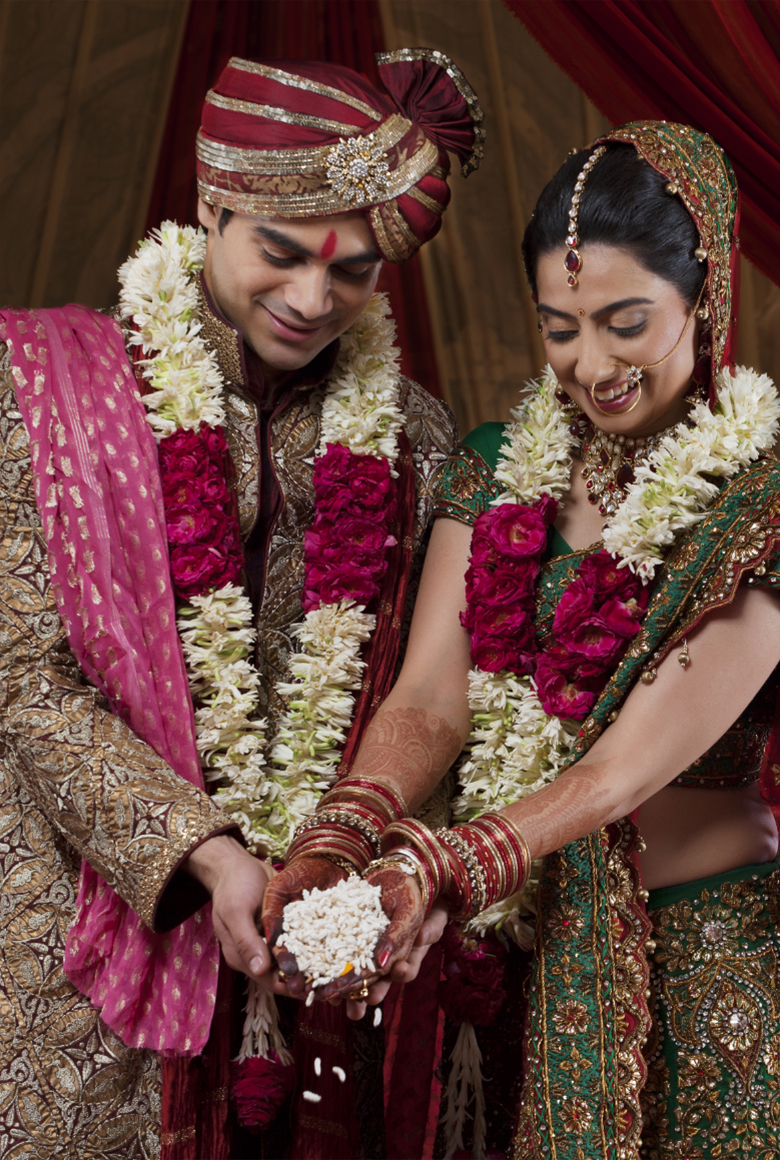 THE CEREMONY
We have the facility here at the Hotel for you to hold Civil Ceremonies, Nikah Ceremonies and other forms of religious ceremonies.
Our Coleman Suite can accommodate up to 600 theatre style and we have smaller suites that can accommodate from 2 to 50 guests. Please contact the Hotel direct to enquire.
We have a Boardroom available which is suitable to hold your Nikah Ceremony or use as a waiting room for the Bride or Groom prior to entering the main Suite. The room can hold up to 20 guests.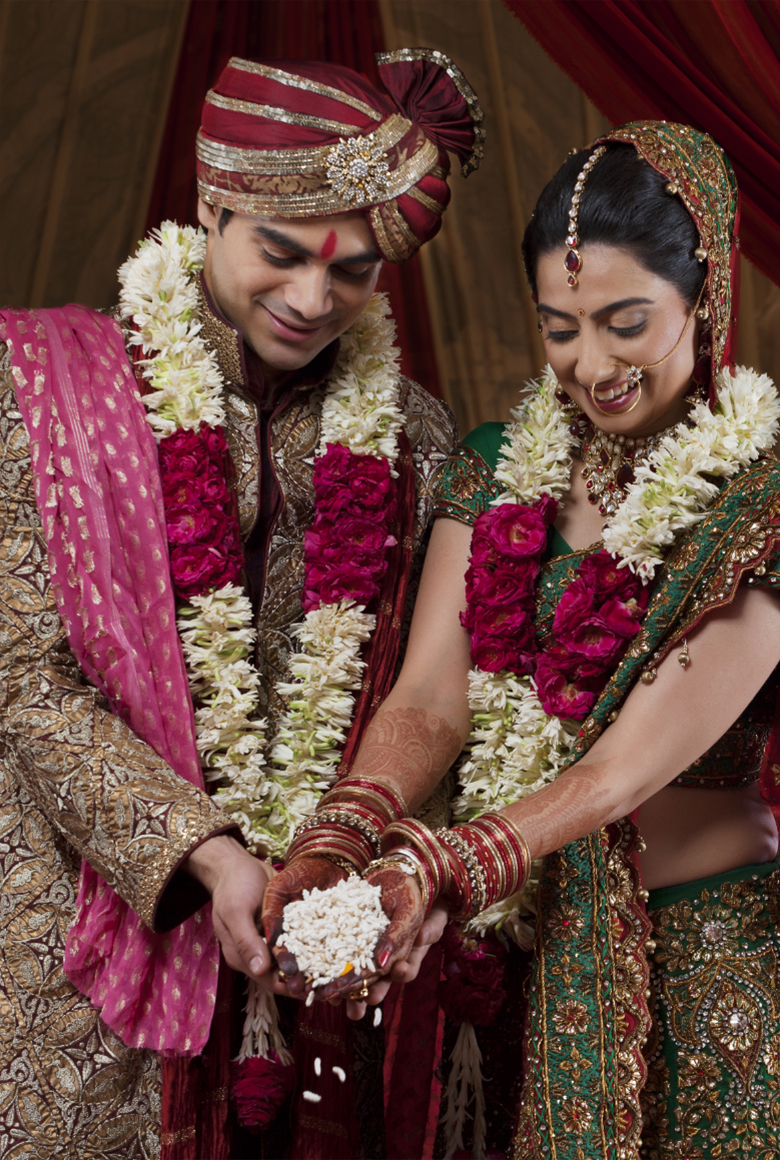 IT'S ALL IN
THE DETAIL
At the hotel we pride ourselves in giving you the most memorable, relaxed and enjoyable day.
Our dedicated team of wedding coordinators have the experience and knowledge to guide you through each stage of planning, whether it is a simple question or advice on preferred suppliers, we are here for you. Red carpet at the entrance of your chosen function suite, weather permitting. We are flexible to work to your requirements to help create your dream Wedding and nothing is too much – we are the venue who will try new things for your benefit.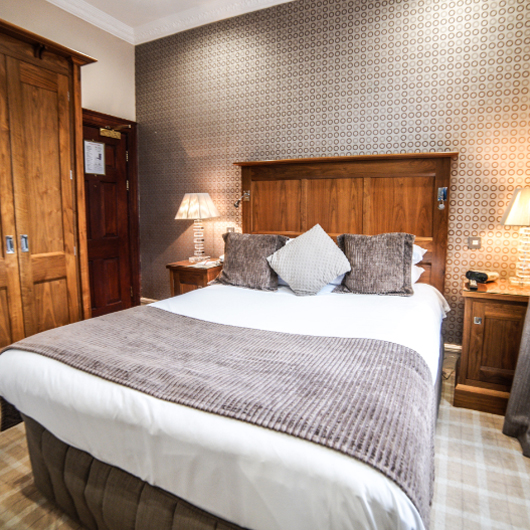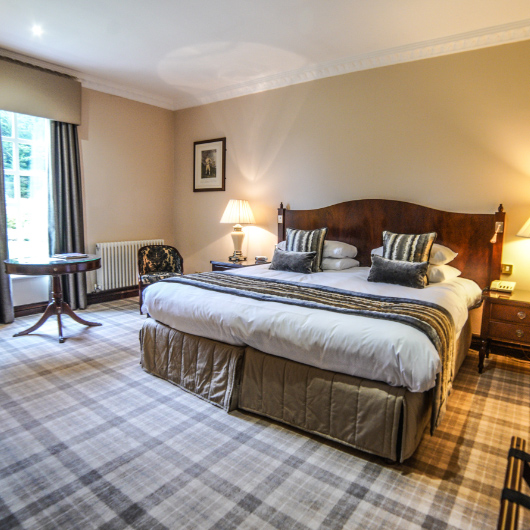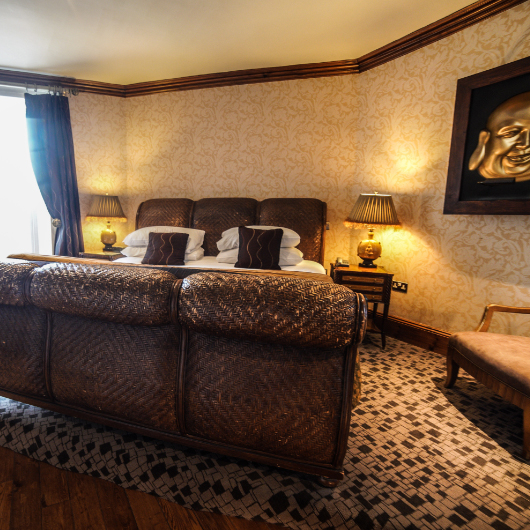 See what all

the fuss is about...
Make your wedding dreams a reality...
We are always happy to help with Wedding day plans, please complete the enquiry form below and we will assist in any way we can.
Alternatively, you can call us on 01740 625 295 or email us at events@hardwickhallhotel.co.uk