The safety and wellbeing of our staff, guests and suppliers is our number one priority and it is for this reason we will be implementing and following the current Government Guidelines.
We all have a responsibility to continue to observe these guidelines and therefore no guests, staff or suppliers should arrive at the hotel if they have any of the symptoms of COVID-19.
All signage displayed must be read and adhered too.
.
Local Lock down Measures
Customers only consume food and drink while seated in the premises
Orders are taken from customers who are seated, if the business serves alcohol for consumption on the premises
Bookings are not accepted, or customers admitted onto the premises if:

groups include more than one household and support bubble if they will be located indoors
groups include more than one household and support bubble, or more than 6 people if the group includes multiple households, if they will be located outdoors
Customers do not join other groups inside the premises (including outdoor areas such as beer gardens)
Tables are appropriately spaced to enable social distancing
All bars and restaurants will be closed by 10pm. This means the last sittings will 2030 in the Rib Room. All areas have to be vacated by 2200.
Cleaning and Sanitisation
We have a 24 hour housekeeping team who will carry out frequent cleaning using antiviral disinfectant and sanitiser throughout the hotel focusing on points of high contact and use.  We have automatic doors to the entrances to the hotel, golf club and spa.  In the main areas internal doors are held open by magnetic fasteners reducing contact with door handles.
Where appropriate PPE will be provided to team members and return to work assessments carried out in addition to recorded daily health checks including individual temperature checks which will be recorded confidentially and held by HR.
Hand sanitisation stations will be available in all guest public areas and back of house for staff use with instructional signage.
Magazines, newspapers and information literature will be removed from public areas and issued for single use upon request.
Signage will be displayed in the guest toilets and back of house staff areas advising of the correct hand washing procedures.
Guest Accommodation
Additional checks of bedrooms will be carried out using a back lighter.
Social Distancing
As mentioned previously it is the responsibility of us as a business and all of us as individuals to follow Government Guidelines with regards to social distancing.  This information will be displayed and amended in line with the latest Government Guidelines.
Ozone generator machines will be used throughout the hotel which is a proven disinfectant tool that kills both airborne viruses and those on hard surfaces.
Complimentary toiletries, coffee and tea items will be available and thoroughly cleaned in-between each use and glasses and china will be sanitised.
All rooms will be cleaned using antiviral disinfectant and sanitiser and single use cloths.
Hotel linen will be thermally disinfected to UK healthcare standards.
Where possible bedrooms will be left fallow for 72 hours in between cleaning and the arrival off next guest.
Face masks will be available upon request from reception.
Individual sanitisers will be provided for guests in the bedrooms.
On arrival guests will be able to take their temperature using a wall mounted infra-red thermometer.
Seating will be repositioned in guest and staff areas to create the recommended spacing.
Guest lifts will be used for ascending journeys only and included in the cleaning and sanitising schedules.
Perspex screens will be installed at the reception desks and points of sale throughout the hotel.
Restaurants and Bar
Social distancing measures will be implemented when allocating tables across the restaurants.
Plated breakfast will be served.
Table reservations will need to be made in advance and dining times adhered to. Bookings should be made on line.
Menus will be single use.
Room service will be available. Trays will be delivered to the guest's bedroom and the door knocked to indicate delivery.
Trays will be collected from outside the bedroom.
Outside dining will be offered, weather permitting
Our Team Safety
A return to work assessment will be carried out prior to staff returning to work.
A daily health check will be carried out including a temperature check on arrival, records will be held and stored confidentially by HR.
Staff training will be delivered and recorded to include COVID-19 policies and procedures.
All staff will be provided with PPE where appropriate.
Additional hand washing procedures and records to be introduced to all departments.
Shift start times will be staggered within departments.
Staff break and meal times will be staggered.
Communication
We will deliver accurate and timely information to our staff, guests and suppliers via the most effective platforms including web based, newsletters and in-person briefings and upon any amendment to this document.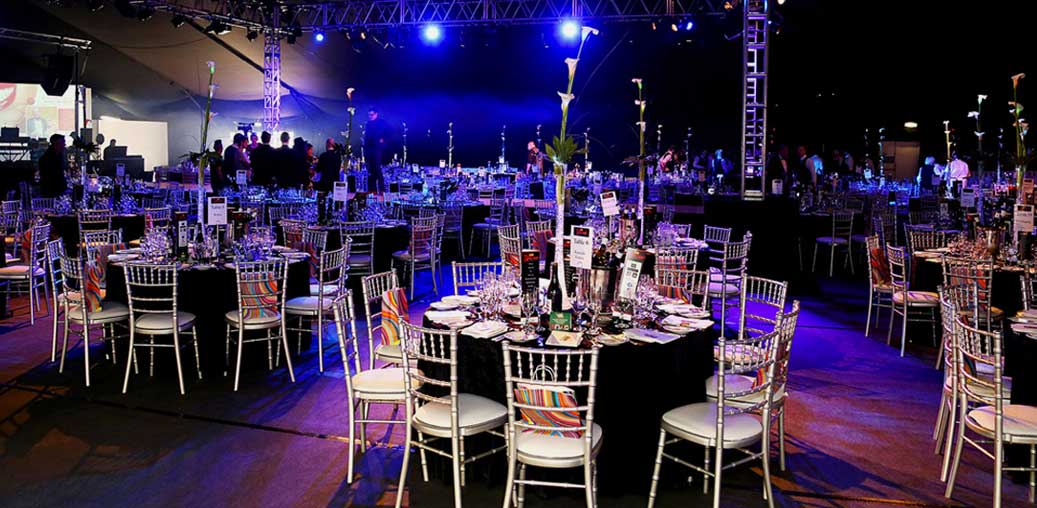 The Grand Marquee
For large corporate events and cultural weddings
For large corporate events and cultural weddings the Grand Marquee is available throughout selected months of the year which can seat up to 1500 guests.
To disccuss your specific requirements call us for further information contact one of our experienced coordinators on 01740 620253
---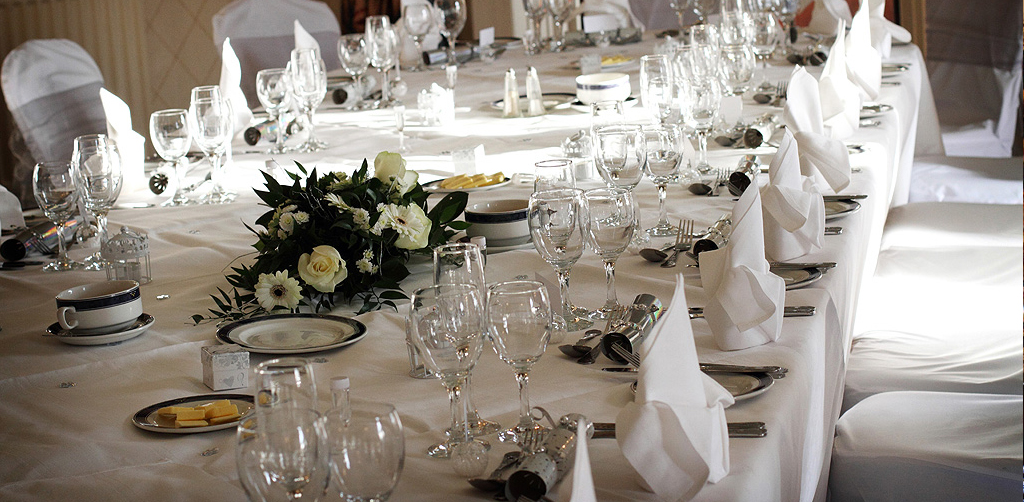 Private Dining
With a choice of Function Rooms each adding its own unique ambience to your occasion...
We can cater from 10 to 500 guests. We are delighted to be able to offer an enormous choice of excellent menus, ranging from canapes, finger buffets, fork buffets, barbecues, banquet menus to the full gala celebration buffets, all to compliment your special occasion. We have menu suggestions or you can choose and construct your own menu from the comprehensive menu selectors in the Hotel's Conference and Banqueting brochure. Our event planners have all the necessary experience to guide you through this ensuring a successful event.
To disccuss your specific requirements call us for further information on 01740 620253
---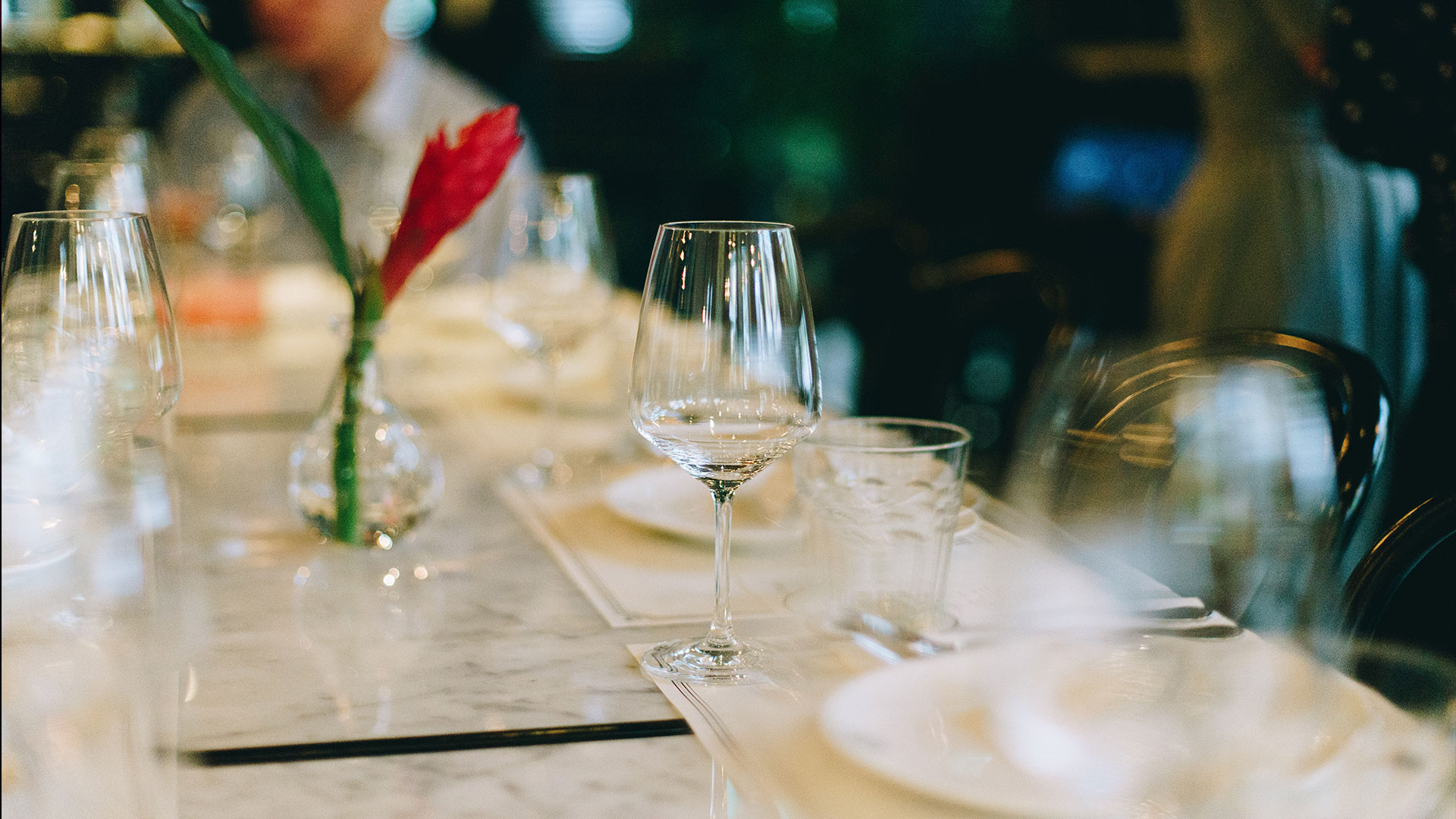 Student Balls
Hardwick Hall have gained a wealth of experience in hosting regular student balls with the opportunity to erect marquees onsite to accommodate up to 1500 guests. Our stunning Coleman Suite can comfortably accommodate 350 guests on round tables with a stage set and dancefloor with additional function suites available on request.
---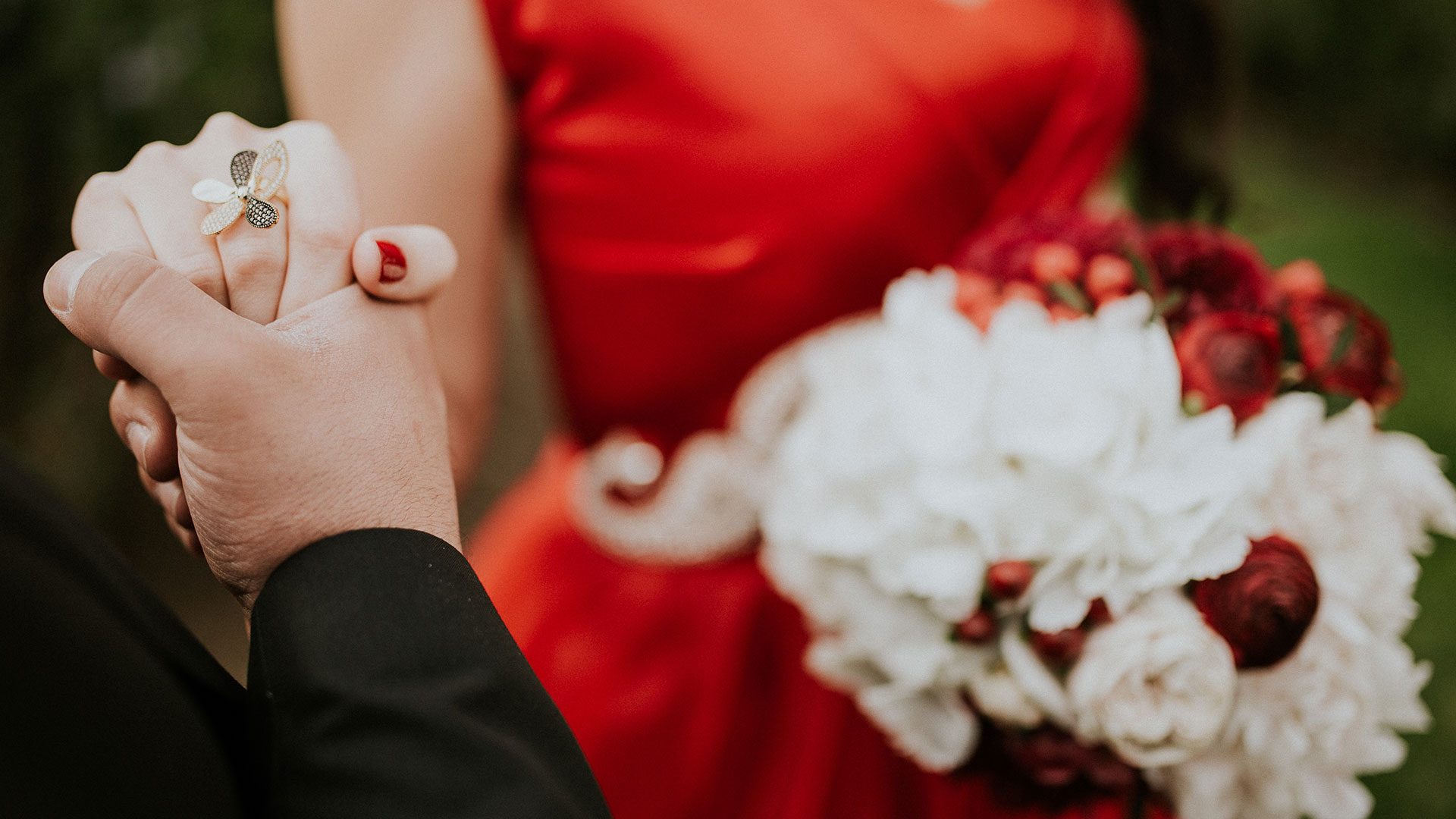 Proms
We offer a range of packages to accommodate school proms in your dedicated event suite.
---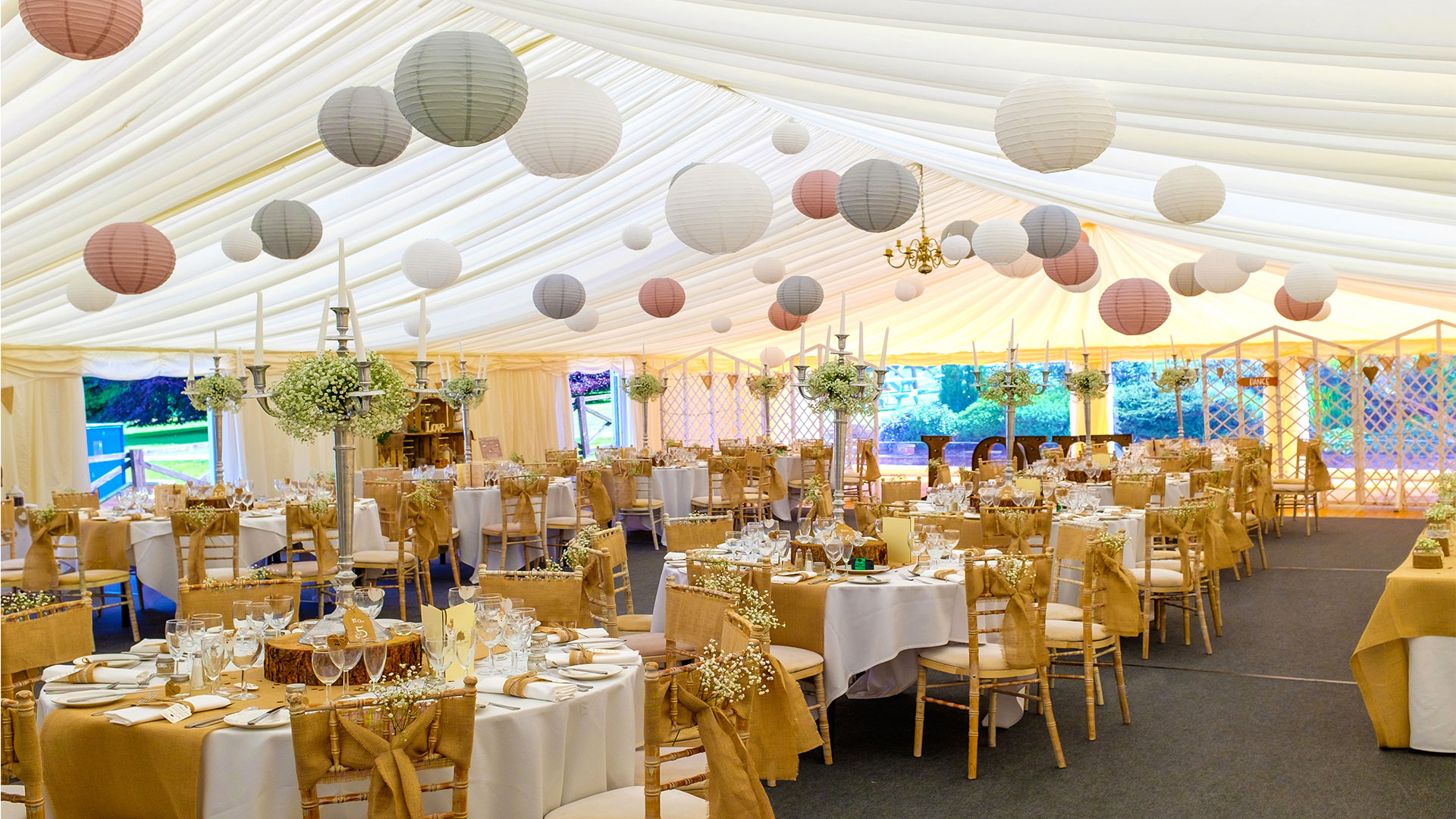 Charity Events
Hardwick Hall Hotel is passionate and committed to their corporate responsibility within the local community.
We have created event packages to help support charitable events. One of the North East's foremost business and event venues, with function suites that cater for up to 350 people and over 50 luxury bedrooms with free parking on site.
To book or for further information call 01740 620253, to enquire email events@hardwickhallhotel.co.uk
---